Things are happening right now everywhere in Steem and though we as a community have been quiet it is no different for us. With a couple projects on the go evolving into community role promotions and the recent launch of PALnet there is no time like the present to show our support while also informing what to expect next from us.
Joining PALnet.io
Such an amazing opportunity has been put before us with PALnet launching, we have claimed our airdrop and staked the free tokens. I ( @d00k13 ) intend to use PALnet.io for our community posts further showing our support past the point of staking our free tokens.
If you do not know what PALnet.io is all about and how to get involved we highly suggest you check out the very explanatory post by @coruscate below.Video Tutorial on How to Get your PALcoin Claimdrop!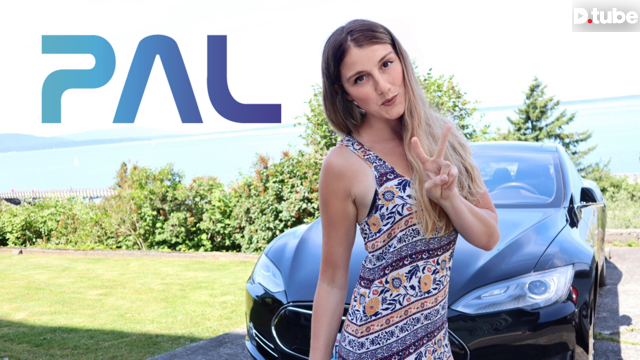 Project Updates
We are excited to see so many things coming together all at once on Steem we couldn't stand the thought of being left behind so knuckling down and getting to it we have a few things to announce.
New Logo & Graphics
Branding our logo to match the new DTube logo while incorporating the OneLove heart into the banner free for anyone to use!
We also created a template title image, remake of the classic title image in new styling, onelove branded cover image template
Created by @Zainenn
One Love Resources
Aiming to incorporate as much information in a single place for easy reference in an easy to follow format
Publishing in Ebook format so it may easily be distributed
Project is lead by @DeepSoutPiddlin
Curation Team
We are soon to launch our first Weekly Curation Showcase, a post of our top 5 from all of DTube aiming to highlight the outstanding creations and need to know information for our beloved platform
Supporting individual curators while helping raise visibility for creators through encouraging our team to make Daily Curation Reports
Project lead by @Priyanarc
OneLove Uploader
Support for subtitles added
Simple thumbnail changer added
Added IPFS syncing script
Roadmap
When DTube 0.9 rolls out, the next update (v0.9) of the uploader may include the following:
Avalon blockchain support (blockchain for DTC tokens)
Revival tool to make unplayable videos playable again on DTube
Scheduled uploads
Usage data checker
OneLoveDTube IPFS Uploader v0.8.5: Getting ready for the new DTube.
Developed by @TechCoderX
The Standalone DTube Uploader
In The Works more to be announced at a later date!
The Standalone DTube Uploader; A Decentralized Path for DTube
Developed by @Gray00 & @Vaultec
Community Role Promotions
As we have members contribute and show an eagerness to support others what better way to support their efforts than by empowering them with roles which relate to privileges and respect within the community!
@Zainenn, promoted to Overseer for his constant support and donation of our new logos
@DeepSouthPiddlin, promoted to Ambassador as she is building the resource where we will be forever referring anyone in search of information
@Priyanarc, promoted to Overseer as the leader of the Curation Team she will be seeing the upcoming Weekly Curation Showcase through and also taking on organizing and maintaining a solid team
@TechCoderX, last but not least in any means, has been promoted to OneLove as he is the backbone of nearly all our developments he deserves to be recognized for being the strength of what we aim to achieve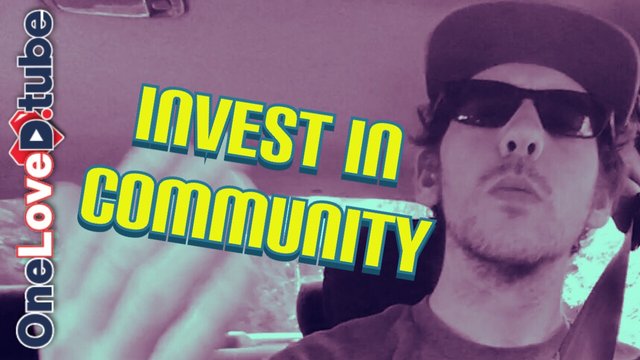 What's Next?
Since between @Priyanarc and myself (@d00k13) we intend to keep regular posts coming I will keep this in point form to be further explained as we make the official announcements
Still working on a new intro/outro, animated images, page breaks, signature images
Swag, we will be launching a TeeSpring Store soon
Webpage, needs to be updated and completed
Steem Witness, a collaboration between @TechCoderx and myself
As you can see we have a lot going on and as always we appreciate all the support we can get in our efforts to support others, Thank You for taking the time to stop in and read our post!Join Our Community Discord Server

We Will Get There Together!!!