Video Selections From Our Curators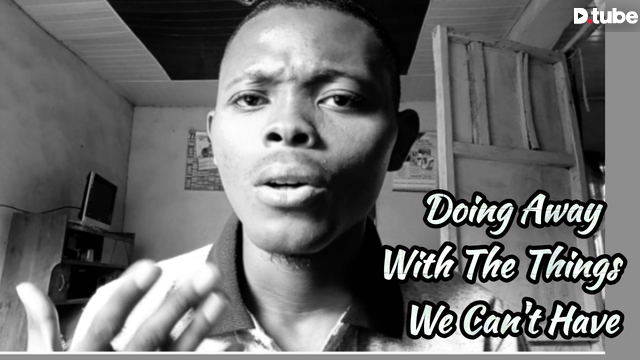 Doing Away With The Things We Can't Have
Sometimes people hold onto Failure rather than to let go, we set out to achieve everything in life but in some instances we don't achieve everything we set on to achieve, this could also include hanging around a set of people or a person who has not agreed to endorse you or be with you. The truth is…..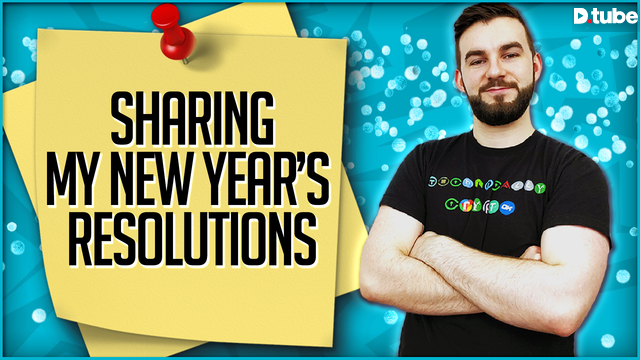 Sharing My New Year's Resolutions | EP#224
Now while I believe that if you want to make a change in your life, you should simply start today and never stop, but I wanted to do something different this year with my resolutions and try monthly challenges. With that, here are my New Year's resolutions!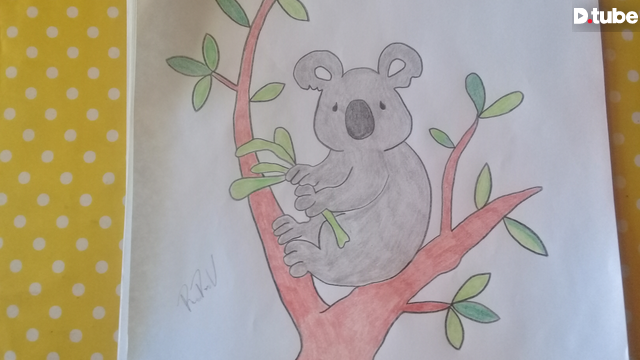 Drawing a koala, for all the fallen in australia – Drawing #4.
I was watching the news and really that on the one hand mankind every time is like decaying.I am not saying that they are all bad, but really that seeing all that fire, all that despair, of the animals in the fires, and I really wanted to draw this sad koala, because really what is happening makes me very sad, just thinking about the desperation that poor animals should feel is something that hurts me a lot, there are many people who do not…..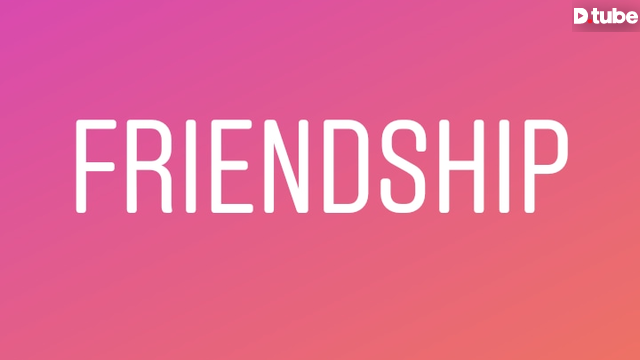 FRIENDSHIPS
I made this video with my friends a couple of days ago, by the way, we were high. Every time i watch this video i am filled with joy that is indescribable. I am glad that i still have people like this in my life. We are all different, crazy, etc but we are good together. This is a friendship that spans 20 years. It is one of my most prized intangible possessions…..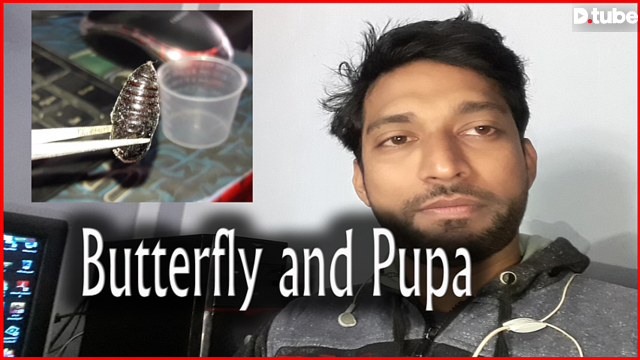 Butterfly and Pupa
This pupa is dark color so that mean this butterfly is deep color may be read or black. I am store this in safe place and see what is happen . I found this in my house . I am try to wait and see which color butterfly is that.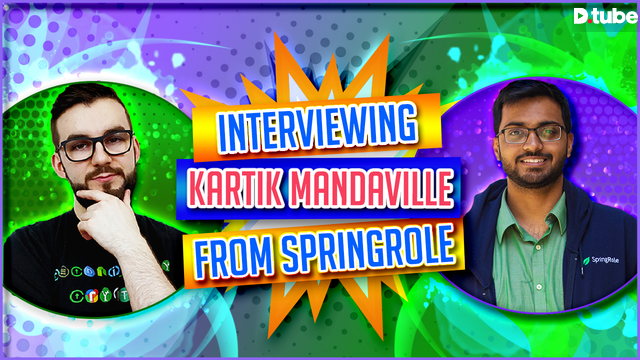 ▶️ Interviewing Kartik Mandaville From Springrole | EP#226
I recently had the chance to discuss Springrole with Kartik Mandaville who is the founder and CEO. We get into what Springrole is all about and how it plans to take on the HR side of blockchain.
Thanks to our curation team (@freecrypto , @kaerpediem, @ashikstd, @gaborockstar , @d00k13 , @priyanarc and @techcoderx ) who work behind the scenes and curate as many posts as possible. Really appreciate your effort.
? Supporting Those Who Support The Platform ?
Vote @TechCoderX As Witness & Leader
Have you seen what this young man does for the STEEM blockchain and the DTube platform? From developing the 
#OneLoveDTube
 projects that aim to solve problems to running a Steem Witness and DTube Leader Node and even instructing those who need help along the way! Steem & DTube could use more guys like 
@TechcoderX
 which is why our community implores you to support him with your vote on both Steem as Witness and DTube as Leader! You can get in touch with this young man through our 
Community Discord Server
 door is always open, we would love to hear from you!
Tired Of Your Videos Not Playing? We Have A Solution!
With a competitive Storage Starter Package of 16GB for $3/month on IPFS you will get full access to our creator tools including our IPFS Discord Pin Bot, DTube Uploader, Thumbnail Swap.
There are many reasons why you should use our hosting services for your DTube videos:
Videos will be playable indefinitely as long as your video is available anywhere in IPFS network.
Videos do circulate around the IPFS network easier as everything uploaded is added to IPFS directly. They will get cached in multiple nodes and gateways for increased availability and playback speed.
Better/full quality thumbnails as they're not processed before adding to IPFS.
Access to thumbnail swap tool if you accidentally uploaded the wrong thumbnail no matter how the video was uploaded.
@DTube beneficiary is 2% instead of 10% (exclusive to uploader.oneloved.tube interface)
Ability to set additional Steem post beneficiaries, share the love and dedicate the rewards of your video to another!
Ability to upload images for Steem article body directly within One Love Uploader.
No encoding queues & complete file quality and rendering control.
Videos will be playable even if DTube's servers are down as it can be retrieved from any IPFS gateway.
Ability to use 7 tags like before (only the first tag will be the curated tag for the Avalon post, the others will only be the tags for the Steem post).
Check It Out OneLoveIPFS.com
"We #OneLoveDTube are a group of content creators aiming to support creativity on DTube and the platform alike by manually curating content while providing IPFS backup solutions that keep videos playable forever!"
We Will Get There Together